In this article I will show you how you can add custom template to your blog and make it more beautiful and attractive. Lets start
Step 1: First Login to your Blogspot account.
Step 2: Click on Overview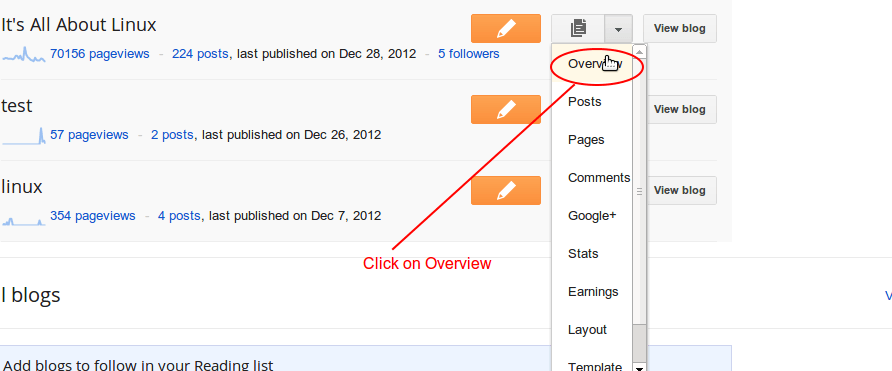 Step 3: Click on Template

Step 4: Click on Backup/Restore tab.

Step 5: : Do the following task
Download the current Template
Choose your downloaded Template
Upload it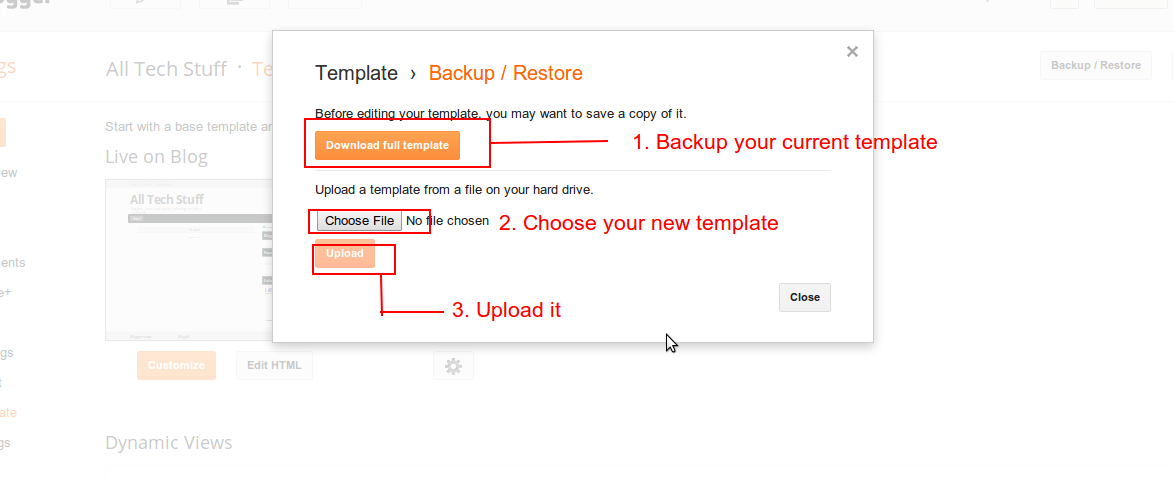 Step 6: : That's it. View your Blog and Start Blogging.
Enjoy