Top Five Websites to Learn Programming Online. There is no age for learning and when it comes to learn programming. The online resources are best since you get to know the latest stuff and tricks. Another important reason why you would like learning programming online is that you won't need any teacher as such and you will in turn save money. So basically which websites are best to learn programming online? We assimilated the 5 best websites from which you can easily learn programming/coding and achieve your purpose.
Top Five Websites to Learn Programming Online
1. Treehouse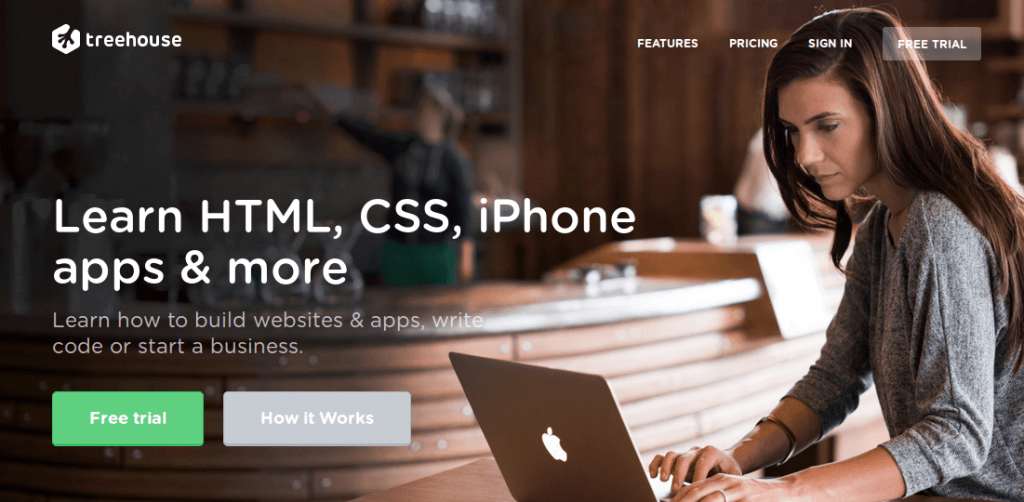 Treehouse is no doubt one of the best websites to learn programming online. The best part with Treehouse is that rather than becoming a technology oriented website, it's a project oriented website. What that means basically is that if you have some project in mind, such as an Android app or a website development then you should go for courses offered by Treehouse. They have 1000+ videos on their site, ranging for all the technology that is available to be learned and be productive.
2. Codecademy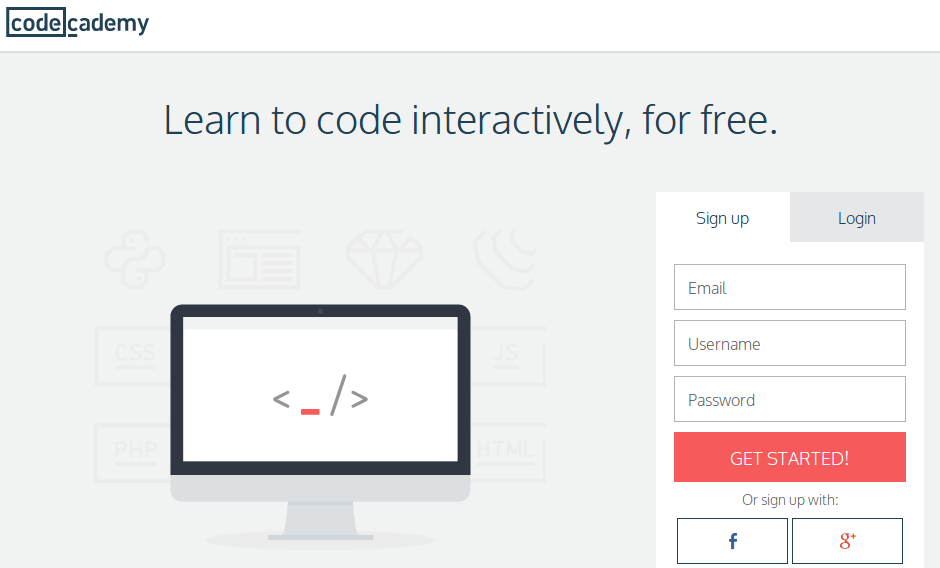 Codecademy, as the name suggests, is a wonderful online platform to learn and practice programming. This company was founded by Ryan Bubinski and Zach Sims in 2011 and has grown in leaps and bounds since then. The Codecademy offers courses in broadly four categories, i.e. web technologies (PHP, Javascript, etc.), Python, Ruby and miscellaneous. The best part is they provide you a platform to get your hands dirty by actually writing and testing the code online.
3. Coursera


Coursera is again a superb online platform to learn programming languages. It is accessible to anybody who has Internet and computer or laptop with him. The best part with Coursera is that not only you can learn programming languages but you can also learn other subjects such as Physics, humanities, engineering, etc. Another advantage of doing programming course at Coursera is that you can get a certificate as well, which is recognized worldwide.
4. Khan Academy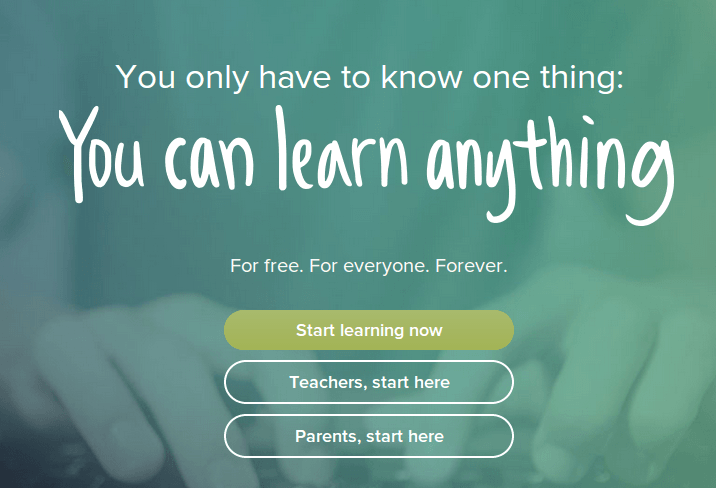 Khan Academy was founded in year 2006 by educator Salman Khan who was born and bought up in US and was educated in Massachusetts and Harvard Universities. The website is totally non-profit venture, which aims at providing free education to anybody who wishes to learn. Apart from courses in programming, the website offers courses in other disciplines such as arts, humanities, physics, astronomy, etc. The venture is totally funded by donations and has backing of reputed charitable organizations such as Bill and Melinda Gates foundation.
5. Code Avengers
Code Avengers is another great site if you wish to learn Javascript, HTML and CSS in an interactive session, which will not only keep you occupied but is fun as well. The Code Avengers is based upon the philosophy of minimum reading, maximum hands on so it's good for you if you want to try something in real life. One interesting aspect of Code Avengers is that after each learning and practice session you are presented with a game to release stress that you may have accumulated while learning. This makes learning fun and encourages everybody to take up the lesson and apply the practical knowledge gained.