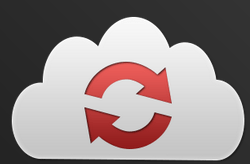 Now how many times you are looking for some software when you want to convert your file from one format to another. Assume you want to convert your jpg file to pdf or any other format. We spend lot of time to find converter which converts file from one format to another.
But now there is an easy way to do this using cloudconvert. cloudConvert is a cloud based free file converter.
Why You Use Cloudconvert
1. First of all it's support 148 formats. 148 formats is huge list. You can check all file formats.
2. You can use cloudconvert on your mobile phones. If the converted file is not open on your mobile then it's send you through email.
3. No need to install any software on your computer.
How to Use cloudconvert
1. Select the files which you want to convert.
2. Select the output format.
3. cloudconvert provide the option to send your converted file to you email,Dropbox and GoogleDrive account.