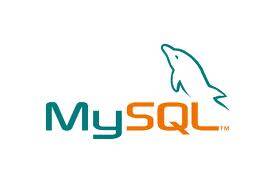 In this post i going to demonstrate how to reset auto-increment value in MySql. There is no doubt MySQL provides an awesome feature called auto-increment. We assign the auto-increment attribute to a column of a table. Every time new row is inserted it increments the value. By default the auto-increment column is primary key of a table.
Some times you want to reset auto-increment value in mysql
To illustrate this let's create one dummy table
id

int

(

11

)

NOT

NULL

AUTO_INCREMENT

,

name

varchar

(

200

)

DEFAULT

NULL

,
Insert some dummy value
INSERT

INTO

emp_data

(

name

,

age

)
Now table is created and three rows inserted into it.
Let's check Delete all the records . To Delete the data run
Now if you insert any new value it auto-increment the value to 4.
How to Reset Auto-Increment In MySql
1. Reset MySql Auto-increment through Alter Command.
ALTER

TABLE

emp_data

AUTO_INCREMENT

=

1

;
It resets the auto-increment value to 1. So can specify any other value as well.
2. Using Truncate.
The TRUNCATE TABLE statement removes all the data of a table and reset auto-increment value to zero. T
Hope these two tips are very helpful to reset the auto-increment value. If you find any other methods you can share it through comments.