Flipkart is no doubt one of the leading e-commerce portal in India. Started in 2007 with only book category, now they sell the items in almost every categories. Like their portal Flipkart affiliate program is also one of the major hits among the Indian bloggers.

Reason For Flipkart Affiliate Popularity
1. Offers high commission rate – Flipkart offers very high commission rate. Here is the rate chart of commission they offers.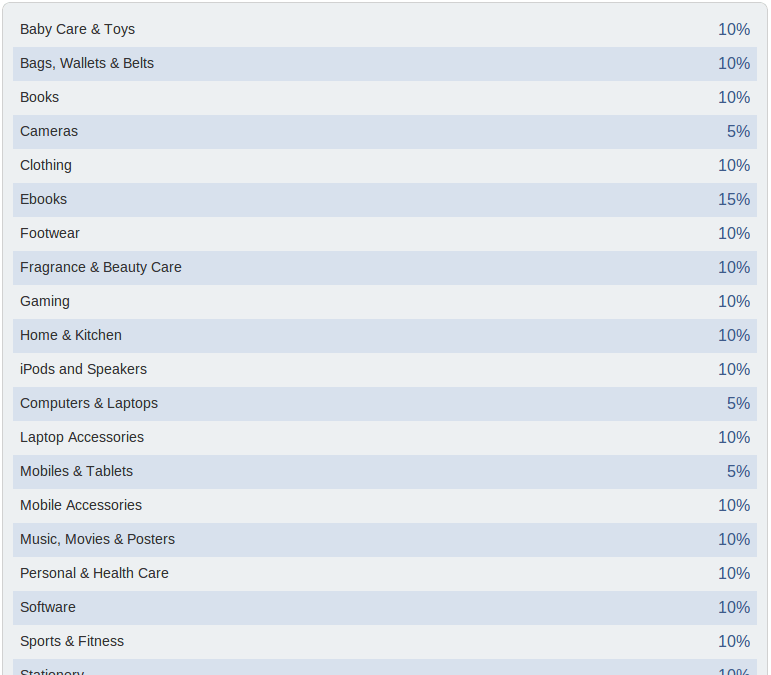 2. Easy signup process – To start with flipkart affiliate you just need email address and choose your password.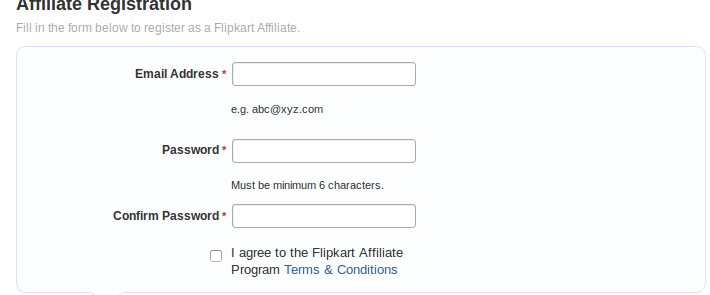 3. Affiliate tools Once you login into your account , check affiliate tools. They provide you the option to select per product links, best seller widgets, Multi Product Banners or many more.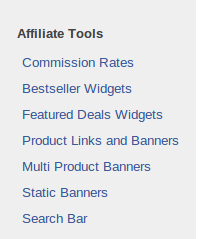 Flipkart Affiliate Payment
At present Flipkart affiliate gives you two payment options.
1. Gift Voucher
2. EFT Transfer
It is upto you which payment option you choose.
Now signup for flipkart affiliate program and start monetize your blog.